Monthly Archives:
February 2016
What do you know…we made it to Times Square!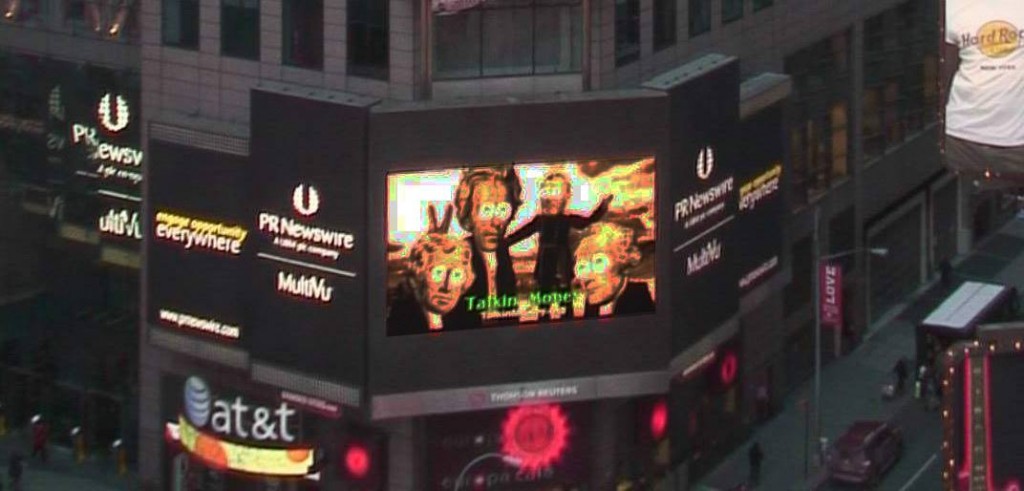 "Talkin' Money", the Emmy Award-winning financial literacy educational video series targeted to millennials is pleased to announce that is has entered into two national distribution agreements.
Effective immediately, the distribution of first season's episodes to high school and college-aged young adults throughout the United States and Canada will be provided through two separate distributors: Learn360 and SAFARI Montage.
Learn360 serves more than 25 million students in over 25,000 schools across the United States and Canada.
SAFARI Montage provides K–12 school districts with a fully integrated Digital Learning Platform, including a Learning Object Repository, Video Streaming Library, and IPTV & Live Media Streaming, designed to handle video efficiently. SAFARI Montage's core solutions are presently being used successfully in over 600 U.S. school districts comprising 11,000 schools.