I'm Frank Money, your very effective money detective.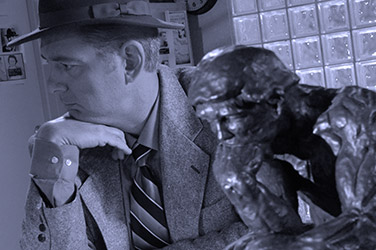 I was reading my tablet this morning an came across this post by the blog FiveThirtyEight that I deduced was right on target – check it out!
https://fivethirtyeight.com/features/the-economic-guide-to-picking-a-college-major/?ex_cid=538twitter
As I've always said – It's important to foresee the return on your degree!
I find myself rhymin' all of the timin'…