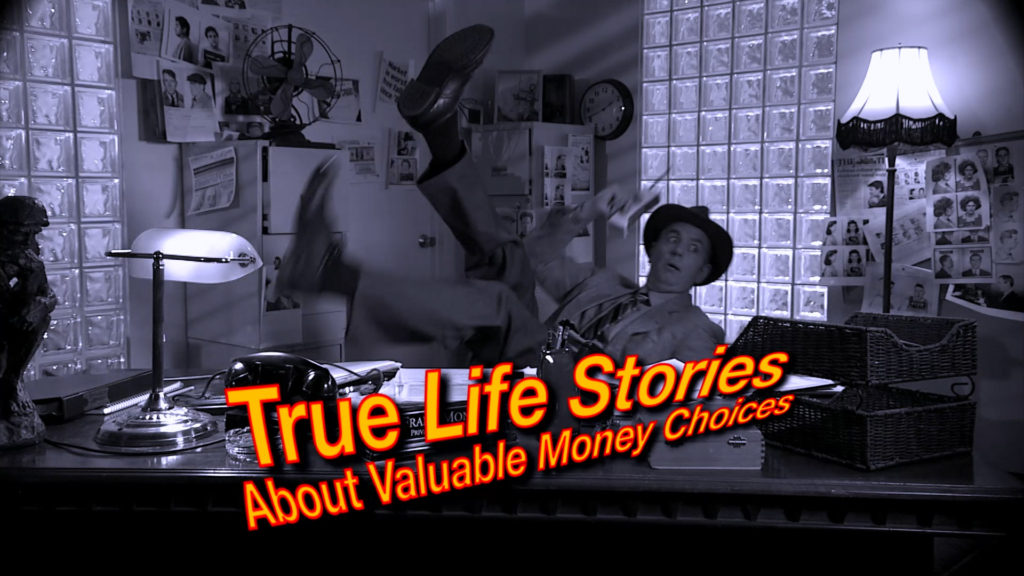 Yeah! It's that time, the time we all knew was coming. April 15th in 2019 is the deadline to file your income tax return – unless you live in Maine or Massachusetts.
Residents of those states will have an extra two days to file their taxes because of holidays. April 15 is Patriots' Day in Maine and Massachusetts and April 16 is Emancipation Day in Washington, DC, where the IRS is located.
One thing everyone has to be aware of is our ever-changing Tax Laws. This might be the one year for you to think about getting some additional advise, like a tax preparer, or you could find yourself not getting that regular refund you're so used to. There's even a good chance that you owe money! There goes the your summer vacation.
I'm hoping you've been proactive, and taken my advice by keeping good records and filing early. In fact, many of my viewers got early refunds and we all had a big party – but because you waited until today, you weren't invited!
Don't get penalized! File before midnight local time tonight. If not, you better move to Maine or Massachusetts as fast as you can!