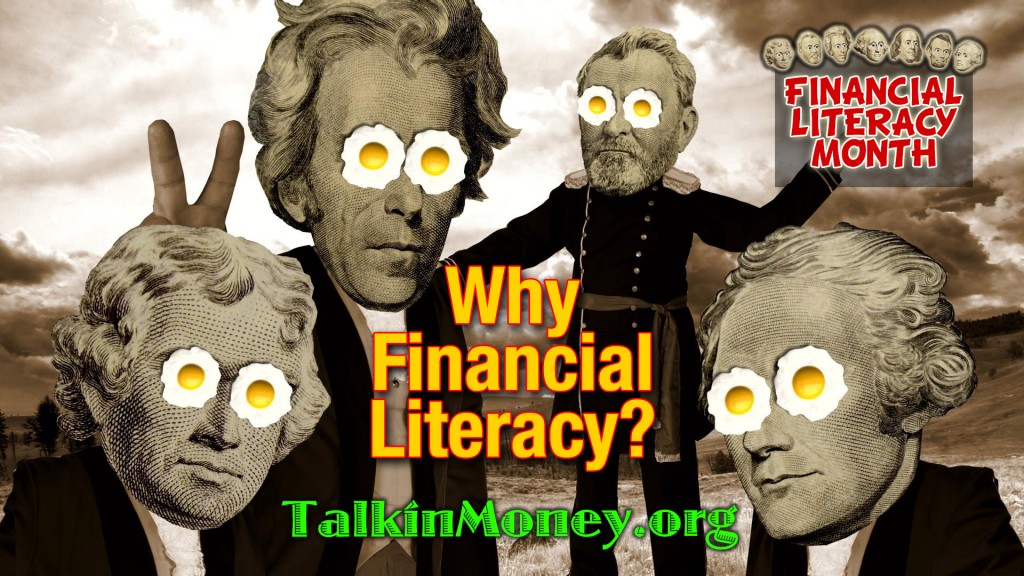 As Financial Literacy Month comes to a close, we hope you have enjoyed all our posts.
If you read through them, you already know the answer to this question:
Why should you be Financially Literate?
A study by the financial services company TIAA-CREF show that people with high financial literacy skills have double the wealth of those who do not. Also, those with low financial literacy skills pay a lot more for things.
So which would you rather be? The person who has more $$$ in their pocket, or the one who does not!
http://business.time.com/2012/04/09/op-ed-improving-financial-literacy-is-essential-to-our-nations-economic-health/
Financial Literacy doesn't need to make you fried! It just takes a little effort to really understand what you need to know!
Want to keep up with your financial literacy skills? Visit our website, where we post financial literacy tips regularly. Follow us on Facebook and Twitter!